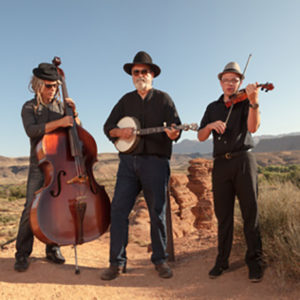 Reception Friday, 5-7 pm with 3hattrio 
Join us Thanksgiving weekend for a three-day art party! We'll have great art and good company all weekend, and Friday night, from 5-7, we'll have refreshments and music from the amazing 3hattrio. Just back from their second tour to the UK, this groundbreaking group was born right here in Zion Canyon, and its original "Desert Music" is garnering rave reviews all over the world. This is a rare chance to see them play locally. You can learn more about them here.
Visit the Overstuffed Studio Sale!
We've all been making tons of new work, which you can see in the main gallery at Blue Gate Studio. And since we need room to make even more, we have dedicated the back two rooms to the Overstuffed Studio Sale, where you will find wonderful examples of our older work at once-in-a-lifetime prices: 50%, 60%, and even 75% off. 
The Artists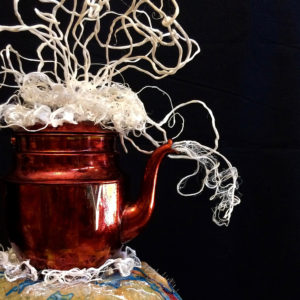 Michelle Bonner is a mixed-media artist living in Springdale, Utah. Sometimes accused of being part magpie, she creates her whimsical art out of anything and everything she can find.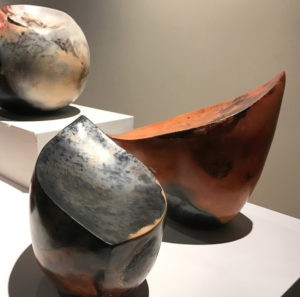 Barbara Ellard is a ceramic artist who lives in Springdale, Utah, and shows throughout the Western states. Her work was recently featured in 15bytes, Utah's premier arts publication.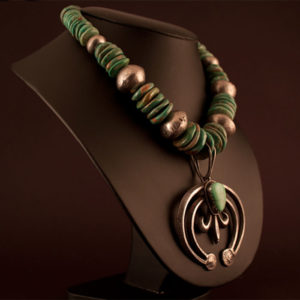 Leia Fox, from Virgin, Utah, uses stones and antique silver pieces from all over the world to create her Southwest-inspired jewelry. She shows across the Western states. You can see more of her work at Leia Fox Designs.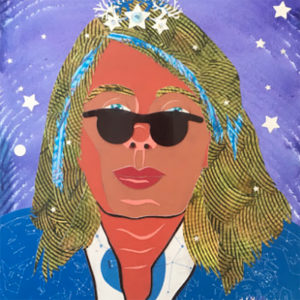 Deb Durban is a mixed-media artist born in England who now lives in Virgin, Utah. She is currently working on a series of playful collage portraits. You can learn more about her work on her blog, "Reflections of Light Rays."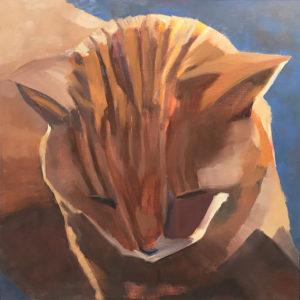 Teresa Jordan is an artist and writer who lives in Virgin, Utah. Born on a ranch in Wyoming, her paintings and prints take inspiration from the wonder and whimsy of animals. You can learn more about her work on her website, www.TeresaJordan.com.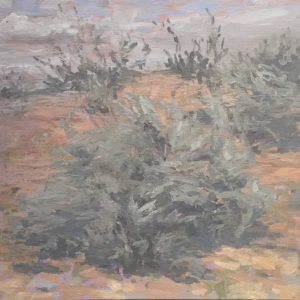 Special Guest Artist Kristi Hager is a painter, photographer, and performance artist who lives in Missoula, Montana. In the fall of 2016, she was Blue Gate Studio's first Artist in Residence, and the paintings she created during her time here are on display. She will return for two more weeks in Zion this December. You can learn more about her work on her website, www.KristiHager.com. 

239 W SR 9
Virgin, UT 84779
801•532•1802
bluegatestudio@gmail.com
Blue Gate Studio in Virgin, Utah, just thirteen miles from the south entrance of Zion National Park, is the creative playground for Hal Cannon and Teresa Jordan, a quiet place where they write, make music and art, and produce features for public radio and TV. A private studio, rehearsal, and exhibit space, it is open by appointment and for special events such as open studio days, workshops, and house concerts.

SaveSave
SaveSaveSaveSave