For that last-minute Christmas shopping!
You still have time to put a touch of Zion under the tree...
Friday, Saturday and Sunday, December 22 - 24, 10am - 5pm
Blue Gate Studio, on the Highway in Virgin, Utah
Just 13 miles from the Springdale entrance to Zion National Park
Check out the Over-Stuffed Studio Sale Rooms!
Lots of wonderful original art at 50% and more!
Michelle Bonner is a mixed-media artist living in Springdale, Utah. Sometimes accused of being part magpie, she creates her whimsical art out of anything and everything she can find.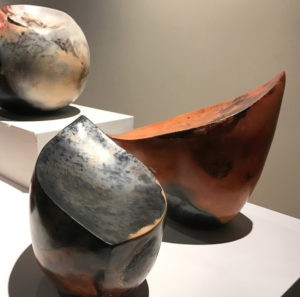 Barbara Ellard is a ceramic artist who lives in Springdale, Utah, and shows throughout the Western states. Her work was recently featured in 15bytes, Utah's premier arts publication.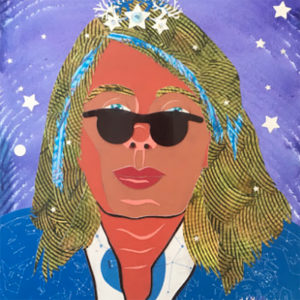 Deb Durban is a mixed-media artist born in England who now lives in Virgin, Utah. She is currently working on a series of playful collage portraits. You can learn more about her work on her blog, "Reflections of Light Rays."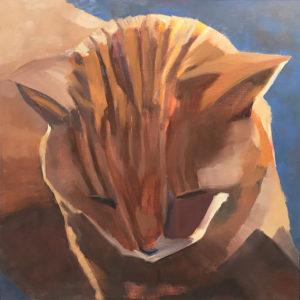 Teresa Jordan is an artist and writer who lives in Virgin, Utah. Born on a ranch in Wyoming, her paintings and prints take inspiration from the wonder and whimsy of animals. You can learn more about her work on her website, www.TeresaJordan.com.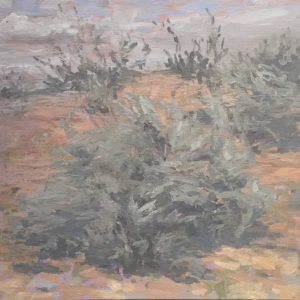 Special Guest Artist Kristi Hager is a painter, photographer, and performance artist who lives in Missoula, Montana. In the fall of 2016, she was Blue Gate Studio's first Artist in Residence, and the paintings she created during her time here are on display. She will return for two more weeks in Zion this December. You can learn more about her work on her website, www.KristiHager.com. 

239 W SR 9
Virgin, UT 84779
801•532•1802
bluegatestudio@gmail.com
Blue Gate Studio in Virgin, Utah, just thirteen miles from the south entrance of Zion National Park, is the creative playground for Hal Cannon and Teresa Jordan, a quiet place where they write, make music and art, and produce features for public radio and TV. A private studio, rehearsal, and exhibit space, it is open by appointment and for special events such as open studio days, workshops, and house concerts.

SaveSave
SaveSaveSaveSave