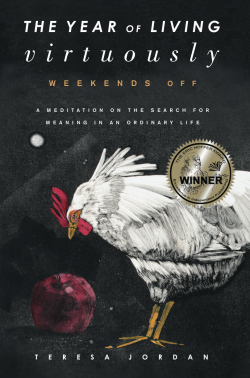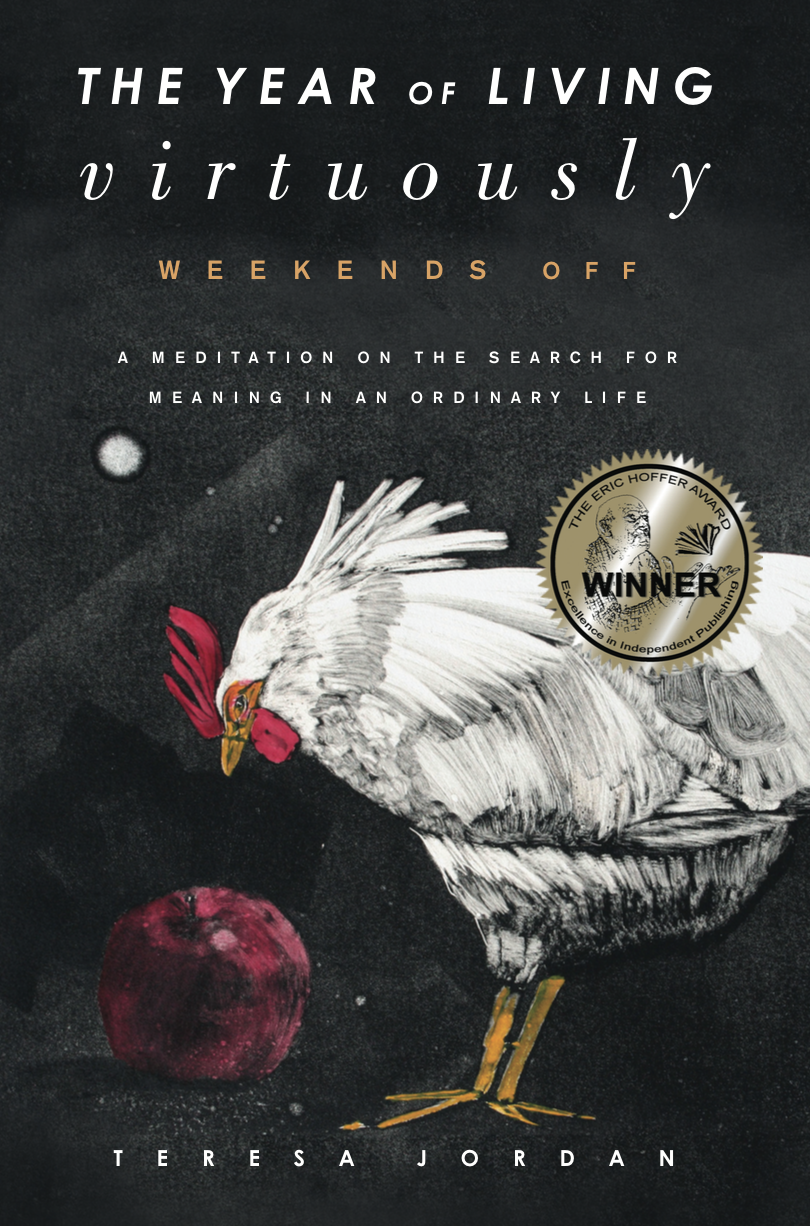 Thirteen Virtues, Seven Sins … and a whole lot more.
PAPERBACK and AUDIBLE.COM EDITIONS NOW AVAILABLE
Drawn from Teresa's popular blog of the same title, this book starts with Benjamin Franklin's list of thirteen virtues and asks the question: do Franklin's perhaps antiquated notions of virtue offer guidance to a nation increasingly divided by angry righteousness?
Winner of the Eric Hoffer Grand Prize and the Utah Book Award. Read more here.
Browse the reviews here.
Available in hardback, paperback, audiobook and e-reader formats from your local independent bookseller, Barnes & Noble, Amazon.com, and Audible.com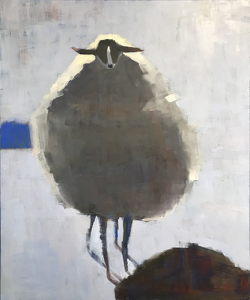 Check out some recent paintings.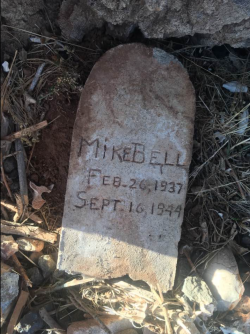 NEW on TeresaJordan.com
  Check out Teresa's new blog:
Muses and Musings
. Usually, Teresa will be writing about art, looking at artists and influences during her year-long master class with the wonderful Denver painter
Mark Daniel Nelson
. But sometimes she will veer into other territory, like her latest post on a mysterious gravestone, "
Mike Bell–A Love Story
."