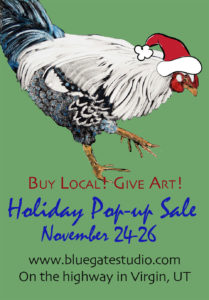 Thanksgiving Weekend
Friday – Sunday
November 24-26
SIX ARTISTS 
Jewelry • Ceramics • Paintings • Cards & Gifts • Mixed Media
LIVE MUSIC WITH 3HATTRIO FRIDAY 5-7 PM
Hours and more information here.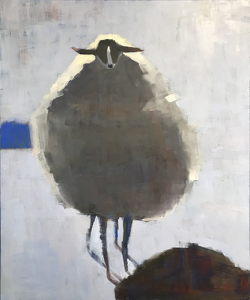 New Sheep
at the
Phillips Gallery Winter Group Show
Salt Lake City, Nov. 17 – Jan 12
Visit Phillips Gallery here.
Check out additional recent work here. 

The New Meditation Prints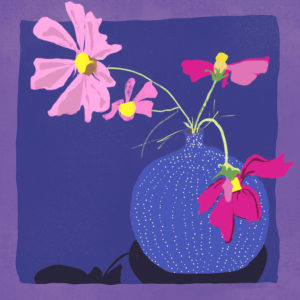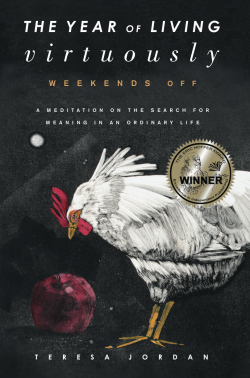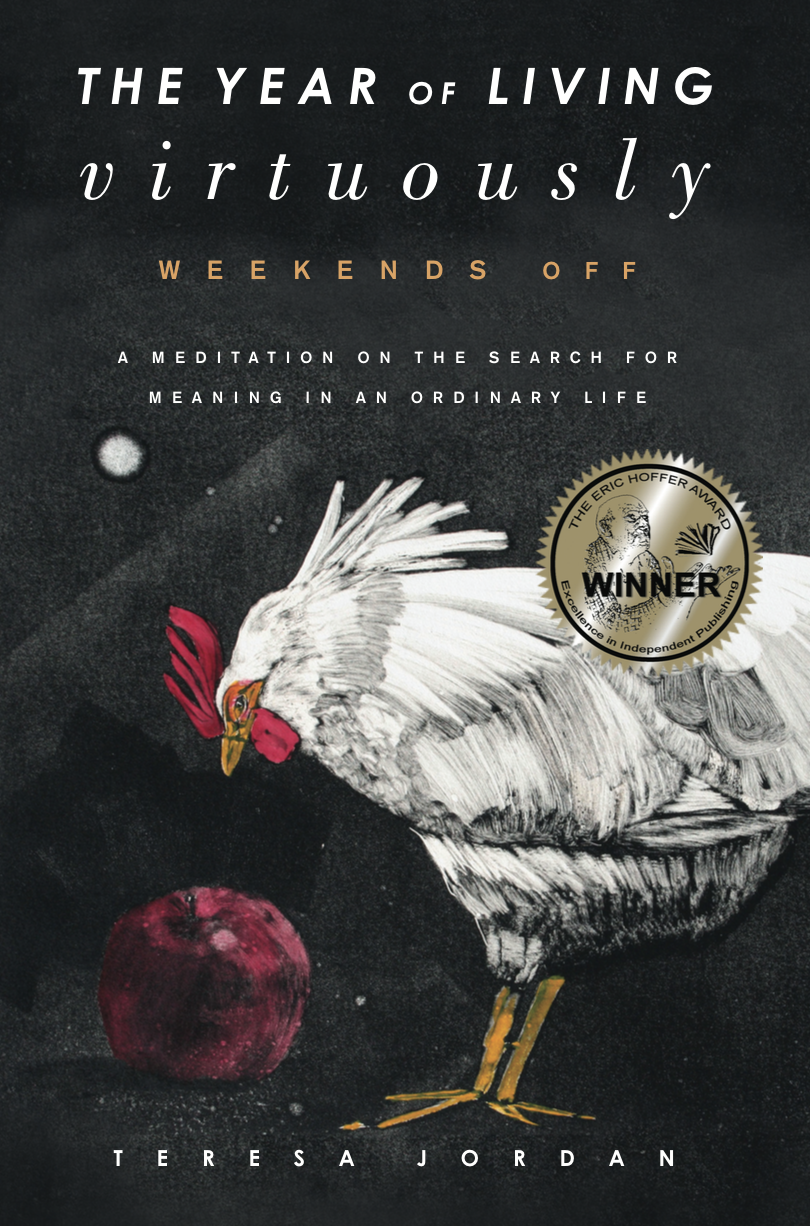 Now in Paperback and at audible.com
Thirteen Virtues, Seven Sins … and a whole lot more.
Drawn from Teresa's popular blog of the same title, this book starts with Benjamin Franklin's list of thirteen virtues and asks the question: do Franklin's perhaps antiquated notions of virtue offer guidance to a nation increasingly divided by angry righteousness?
Winner of the Eric Hoffer Grand Prize and the Utah Book Award. Read more here.
Browse the reviews here.
Available in hardback, paperback, audiobook and e-reader formats from your local independent bookseller, Barnes & Noble, Amazon.com, and Audible.com
SaveSave
SaveSave
SaveSaveSaveSave
SaveSave
SaveSave
SaveSave
SaveSave
SaveSave
SaveSave
SaveSave
SaveSave
SaveSave
SaveSave
SaveSave
SaveSave
SaveSave